VIRTUALLY INDESTRUCTIBLE
✔ Extremely Durable – When you're in the wild, you must expect the unexpected. The   Water & Wind Proof Pants provide ultimate protection against everything that stands in your way, and they can withstand even the harshest conditions.
✔ Comfort-fit Waist – These lightweight  Water & Wind Proof Pants boast a stretchable waist perfect for quick response, on or off-duty range exercises, hiking, climbing, trekking, or daily wear.
✔ Made for all Climates – For those who spend lots of time outdoors in wet or cold weather, the  Water & Wind Proof Pants are mandatory. Their fabric structure allows them to easily adapt to any type of weather.
Add to Cart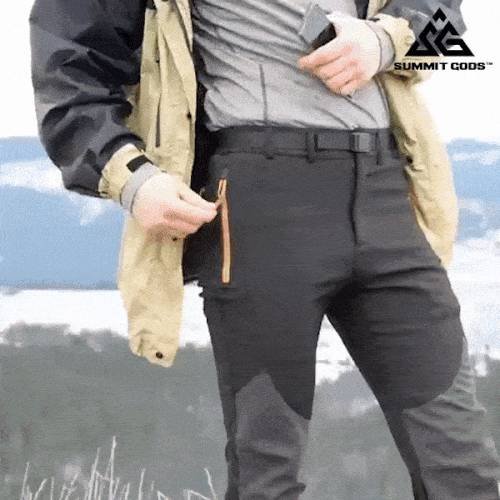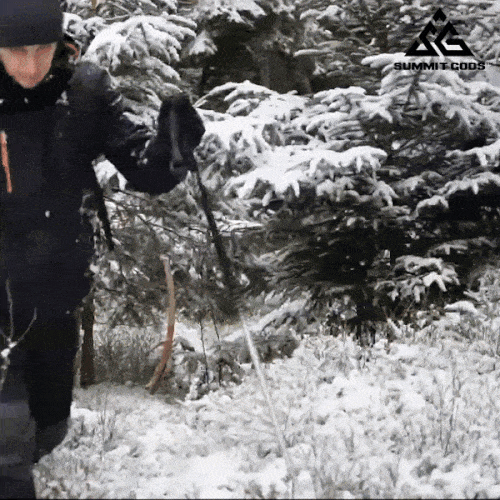 UNMATCHED COMFORT
They're comfortable, breathable, windproof, fully waterproof, and made using anti-odor fabrics which makes them perfect for everyday use.
They use the latest Firm-Tech™ fabric that's featured in virtually all military clothes. If they helped marines perform their best on their high-risk operations, they can help you too!
The  Water & Wind Proof Pants have 360° knee protection. They will keep you healthy, happy, and pain-free whether you're a weekend day hiker or a long-distance thru-hiker.
ABOUT WATER & WIND PROOF PANTS:
The Water & Wind Proof Pants are the most effective tactical pants yet! With lots of pocket storage and full waterproofing, they're built to trek, hike, and move – but stylish enough to wear each day. They provide a lot more value for money where durability, strength, and functionality are concerned.
The 4 strategically placed ULTRA-STRETCH™ pockets are perfect for your everyday essentials. They can withstand any condition thanks to the revolutionary military-grade fabric. Extremely lightweight & comfortable.