Embrace warmth without sacrificing style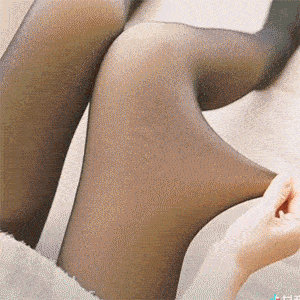 Wearing tights in winter sounds pretty brave.
Not with us, our leggings still keep you warm in a cold down to -10°C!
Our Tights with fleece lining and high waist are designed to fit the figure and support all sizes and body types,
the stretch material ensures a comfortable fit.
 "An absolute must-have in every wardrobe!" – Cosmopolitan magazine
COMFORTABLE THROUGH THE FROSTY WINTER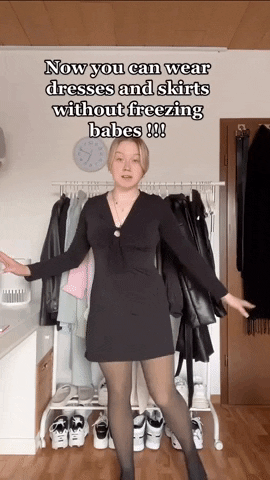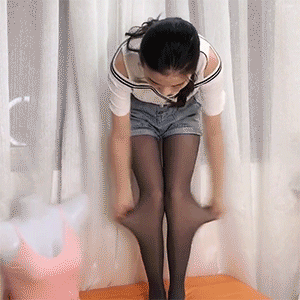 PERFECT BODY SHAPE WITH CONSTANT WARMTH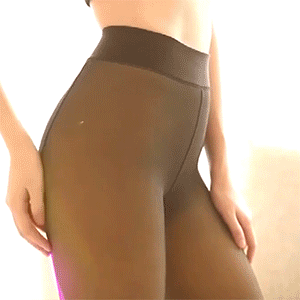 Due to the enormous elasticity of our ProForm fabric, our thermal pantyhose will not give way even under the greatest stress!
See More: Snuggings
Why you'll love it!


Extra layer of fleece for extra coziness and warmth

Designed for women of every body type

Tucks and slim all the right places

360° smoothing from the waist down