BUY 2 OR MORE FOR A SPECIAL DISCOUNT!
Elegant & Timeless
Eco-friendly / Battery Powered
Fast Delivery
100% Money-Back Guarantee
BRING CHEER AND JOY TO YOUR HOME THIS CHRISTMAS!
Our Tree of Love Light was designed to put you in a blissful mood.
Its warm glow and soft silver bark will add calmness and serenity to your home.
Perfect for having in your living room, bedroom, dining room or hall ways.
The light is powered by x2 batteries discreetly hidden in the base of the light.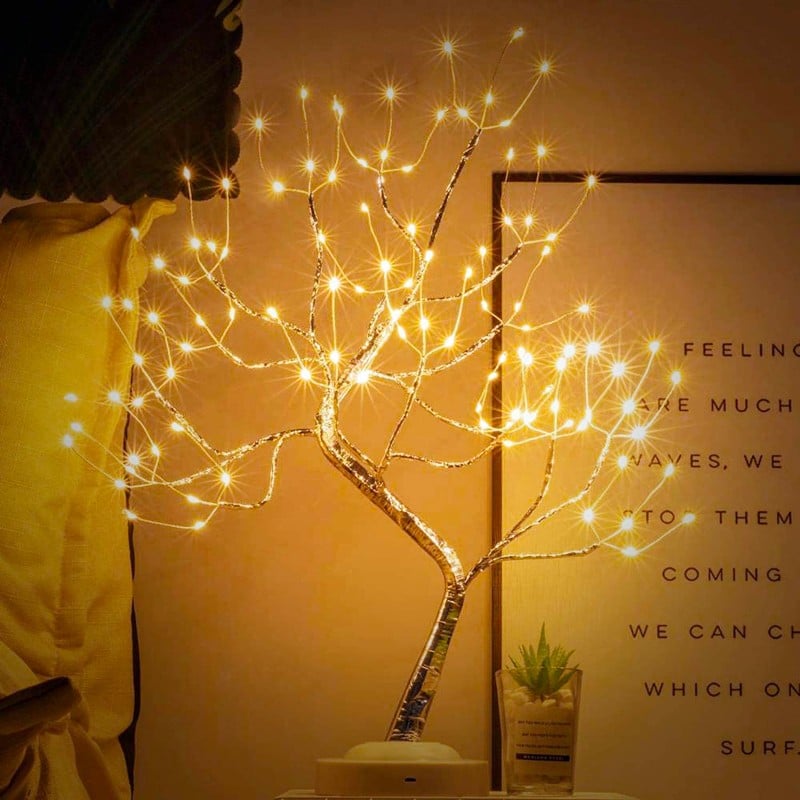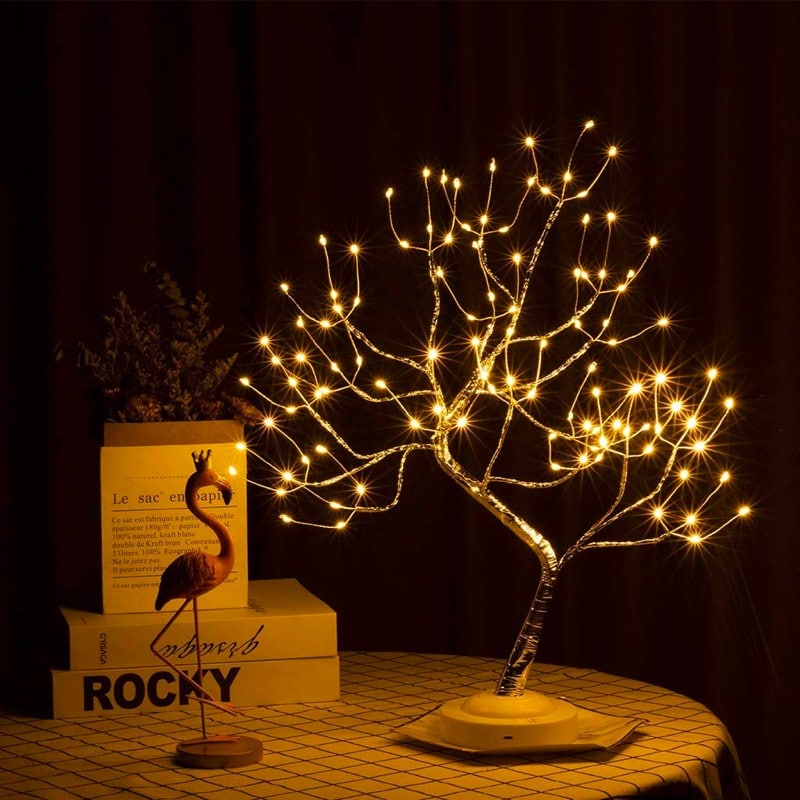 THERE IS MORE TO LOVE…
The tree branches are bendable/flexible so you can arrange the branches however you like.
You can also turn the lights on and off using the button on the base of the light.
For a limited time, we are offering a special discount when you order 2 or more lights!
You'll love our Tree of Love Light we are sure of it.
So sure that we offer a 100% money-back guarantee on all orders.
If you're not happy, then you can return your order for a refund.