Gobeam™ is the first of it's kind -The world's widest LED headlamp offering you 230° of bright continuous illumination with unrivaled light coverage.
✔ 230° Wide Angle LED Beam
✔ Wave Sensor
✔ Max Output 350 Lumens
✔ Dimmable Side & Front Light
✔ No-Bounce Design
✔ Adjustable Headband
✔ Rechargeable via USB Type C
✔ 3 Hours On High, 8 Hours On Low
✔ IPX4 Waterproof
*Red light option now available. Choose between white light or red light. Red light emits only on the wide beam, not the side beam.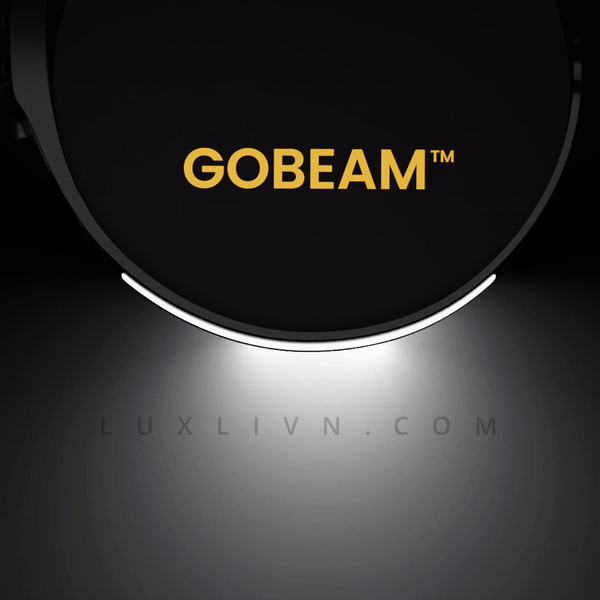 The Ultimate All In One Headlamp
GoBeam™ is perfect for all kinds of activities such as woodworking, handy work, construction, home repairs, and adventures alike. Keeps you focused on the work, not on the lighting.
The wide viewing angle illuminates more than what your eyes can see and have zero blindspots. Its versatile design makes it perfect for outdoor activities too.
What makes GoBeam™ Different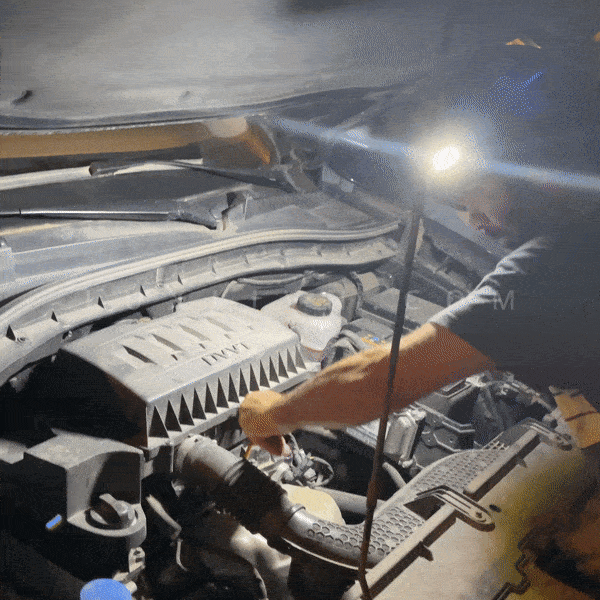 230° Wide Angle Illumination
Powered by COB LED that delivers 350 Lumens in high settings for maximum illumination.
The wide viewing angle allows for all kinds of situation, ensuring you get the best light coverage in dark areas with impeccable flood light. Ensuring your safety like never before.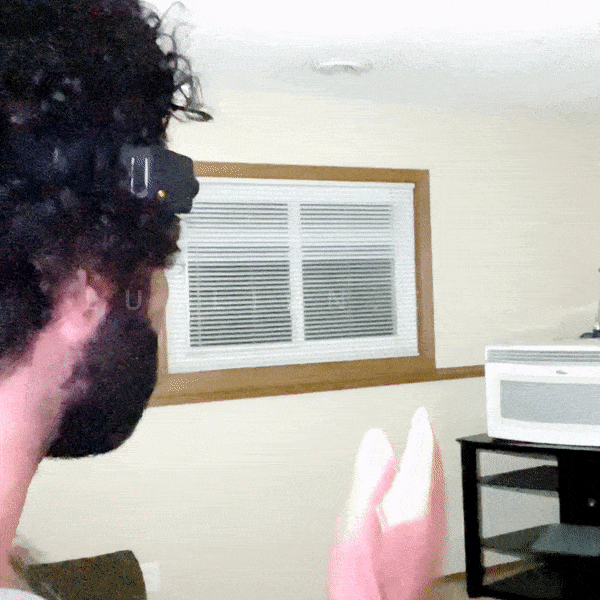 Wave Sensor
Easily control the lights by waving your hand around the sensor.Just wave across the sensor and it turns ON/OFF in an instant.
This will eliminate the need to constantly adjust your headlamp to illuminate different areas.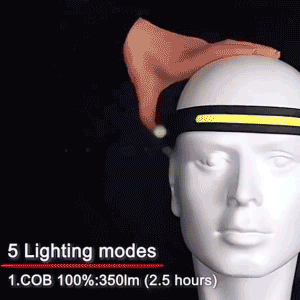 5 Light Modes
The headlamp has 5 light modes and is easy-to-operate. XPE LED Light: High (100%)/ Low (40%), COB Light: High (100%)/ Low (40%). In any mode, press the power switch 2 seconds into the Flash Light mode.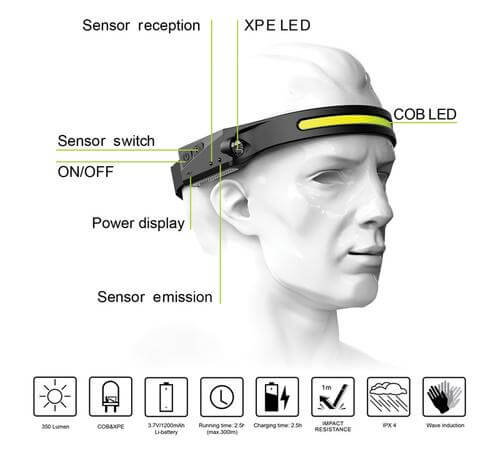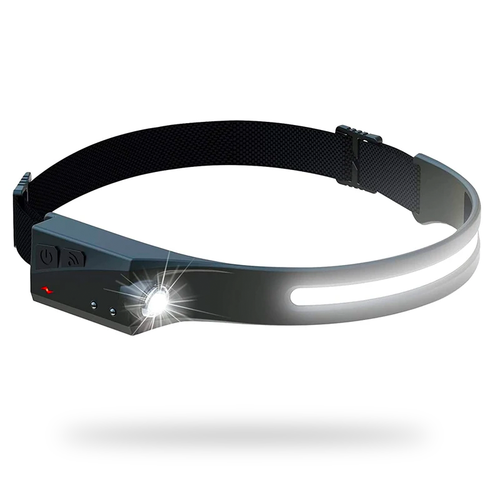 Side Beam
Powered by XPE LED that delivers powerful light coverage up to 100m in distance. The side beam feature is perfect when you are around people, you won't blind everyone in your path.

Red Light Mode
GoBeam™ newest addition: a red light feature. The red light emits only on the front beam, giving you the same wide angle experience. Perfect for outdoor work without attracting any insects.

Rechargeable via USB Type C
GoBeam™ charges with lighting speed via USB Type C connection. A full charge takes only 90 minutes and lasts for 8 hours on low mode and 3 hours on high mode.

Adjustable Headband
Extremely adjustable to fit on any helmet, hard hat and all head sizes, including kids head. Plus, it's super comfortable to wear – since it weighs no more than 100 grams.

Minimalistic Design
A subtle design loved by many GoBeam™ users. It's low profile, comfortable, and lightweight while providing powerful light and features that ensures the best lighting experience for you.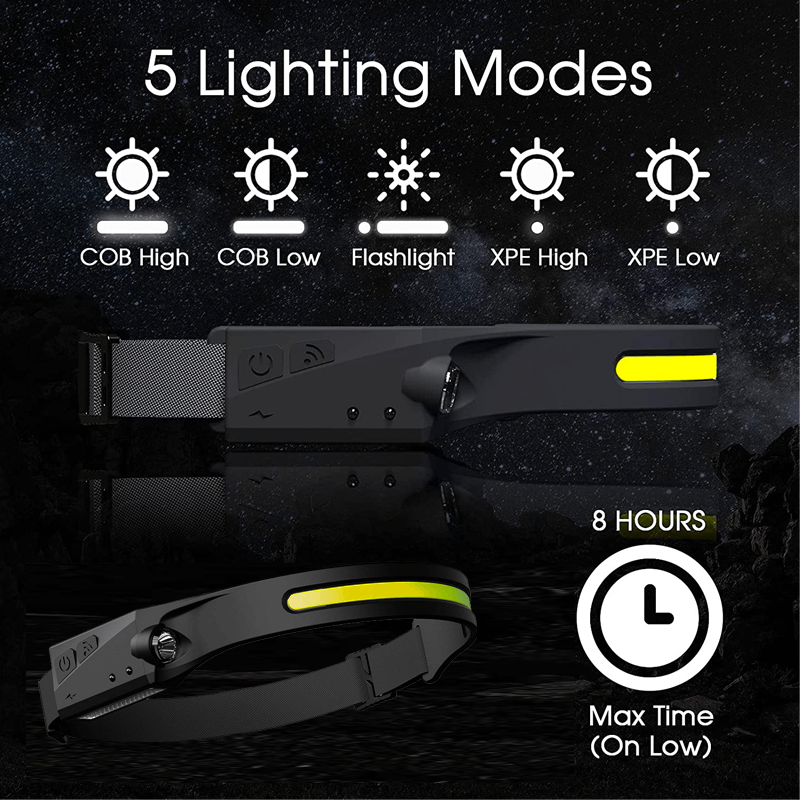 See More: Led Knitted Beanie Hat