TODAY ONLY! 
As a 1-year anniversary special, we are giving away 100 Fur Removers for 
FREE
 to get more publicity through word of mouth! 
(Just Cover Shipping).
Got pet fur? On your clothes? On your laundry? Do you wash and dry and still have pet hair all over?
Don't worry! Fur Removers for Laundry removes pet hair from your clothing while you wash and dry your clothes!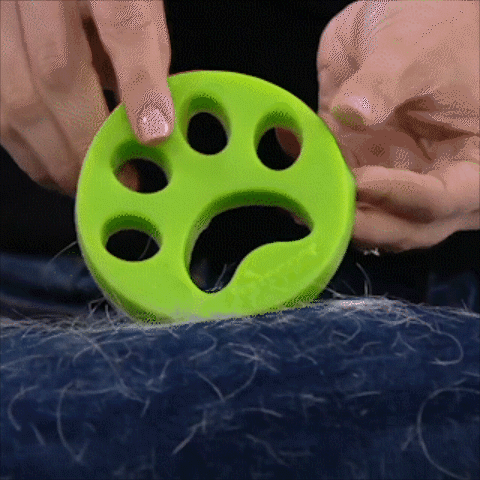 🐾 Safe for your clothes: the material is non-toxic, anti-allergic, reusable, simple, and self-cleaning!
It's made out of a very soft, adhesive, flexible material that captures dog or cat hair and pulls it off the clothes, so it can be washed down or collected in the drip tray of your washing machine.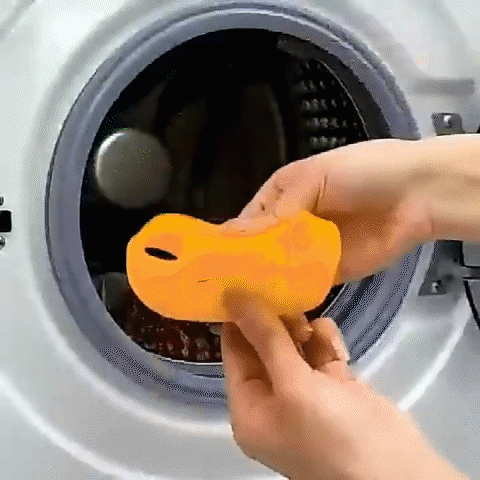 🐾 Our Fur Remover for Laundry is a hassle-free solution to clean up after your shedding animals.
It helps remove fur, hair, lint, dander, and other debris on your clothes, bedding, jackets, dresses, blankets, sheets, and anything that you wash and dry.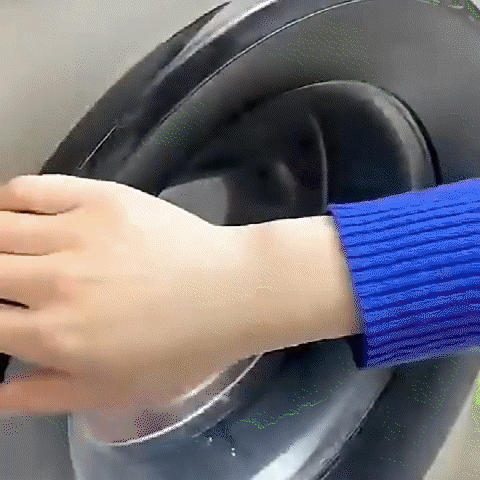 🐾 We highly recommend using both in the washer and in the dryer (works best in the dryer).
Our Fur Removers for Laundry lasts for 100+ uses and is guaranteed to gently pull dog or cat fur from your laundry. Better than a lint roller, dryer sheets, or any homemade recipe you can find online.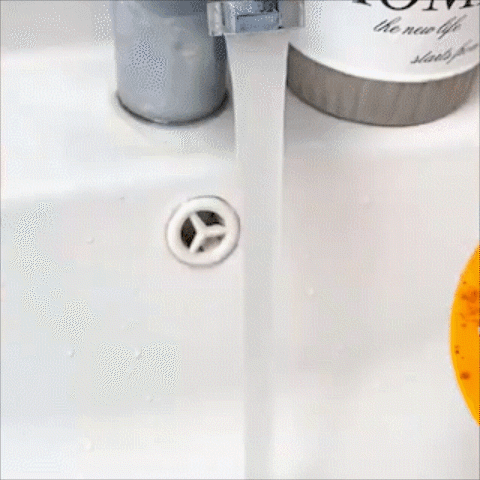 🐾 Additional Features:
100% Safe for all clothing
Non-toxic
Hypo-allergenic
Ecological
Re-usable
Self-cleaning!
DO NOT USE with Fabric Softener or Dryer Sheets – just add to Washer AND Dryer.
The estimated delivery time is 7-14 days.