This is a non-invasive complementary therapy that aims to regulate blood glucose levels by stimulating specific acupoints on the feet.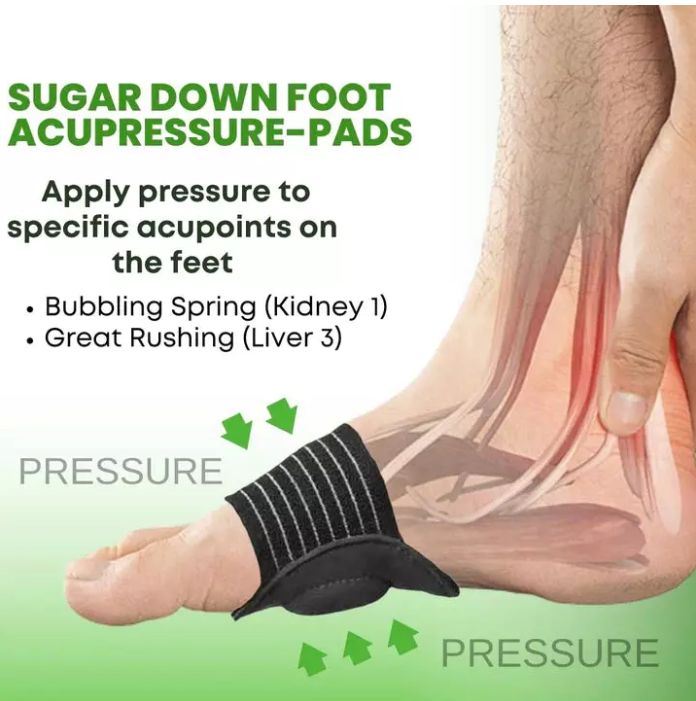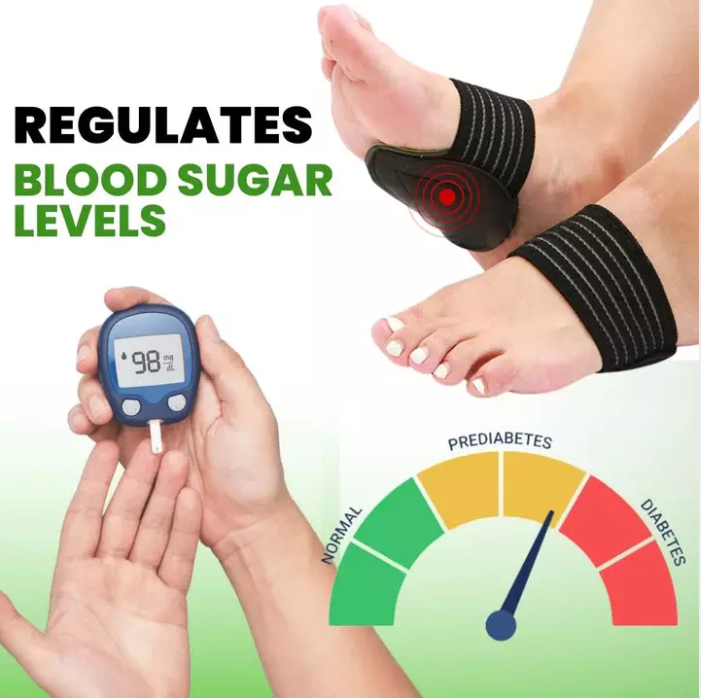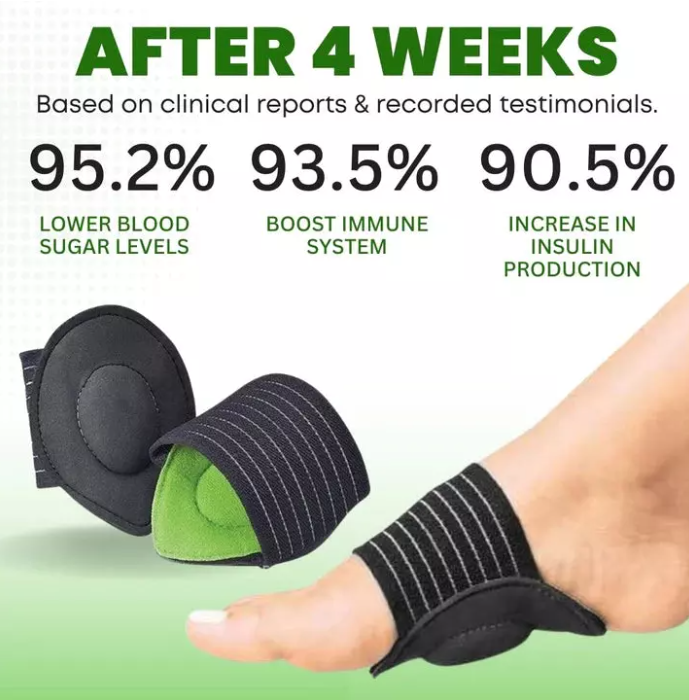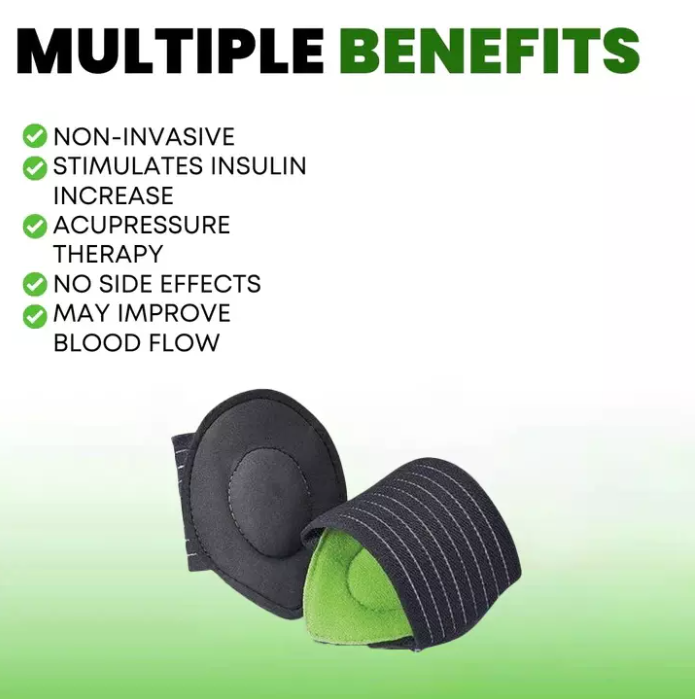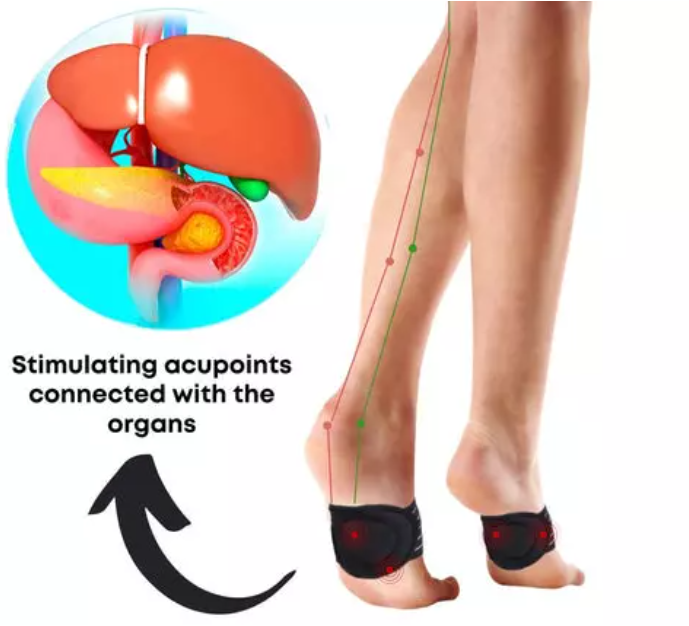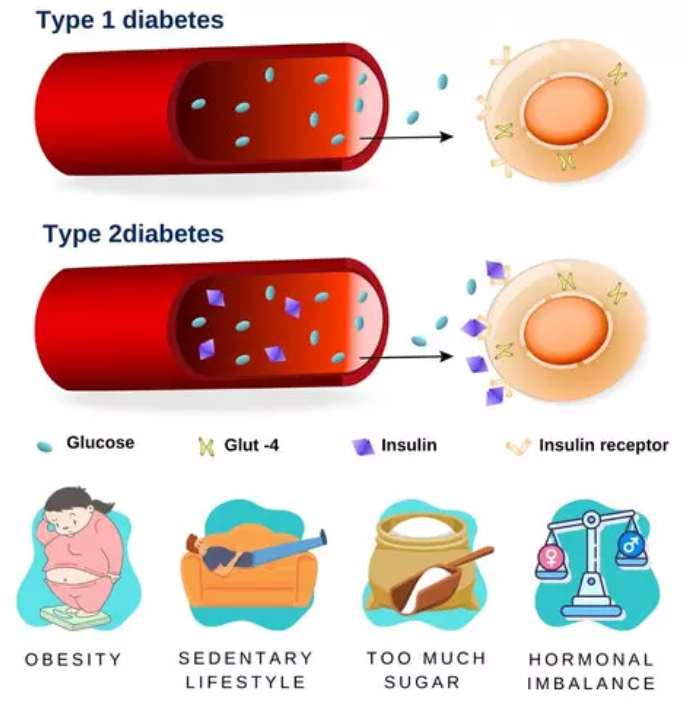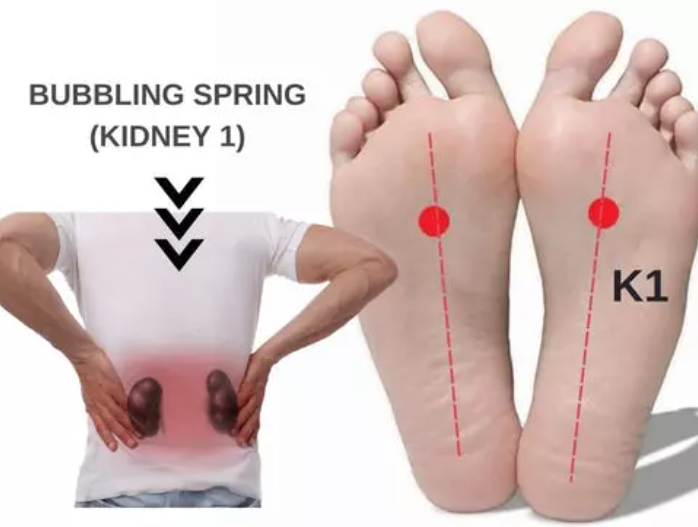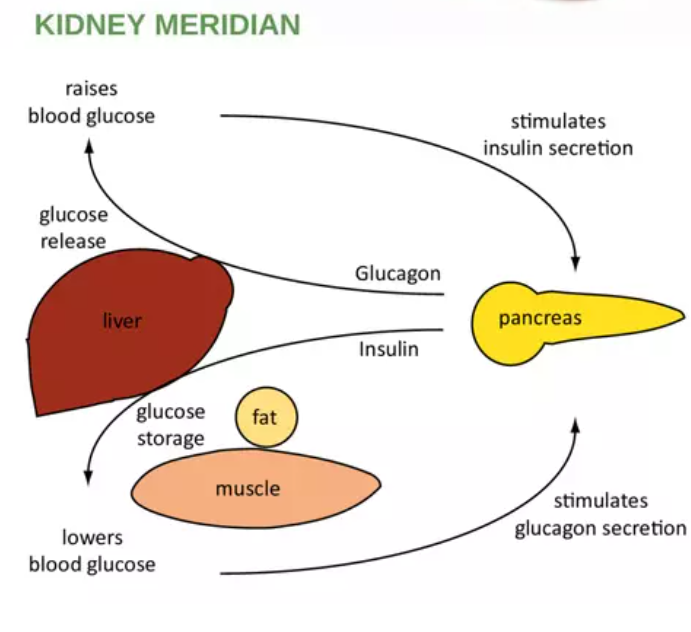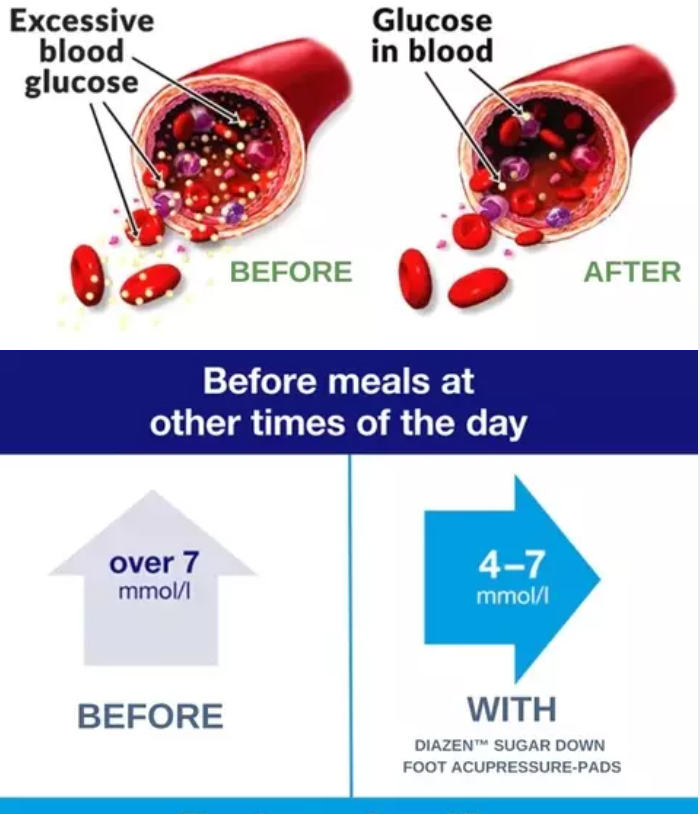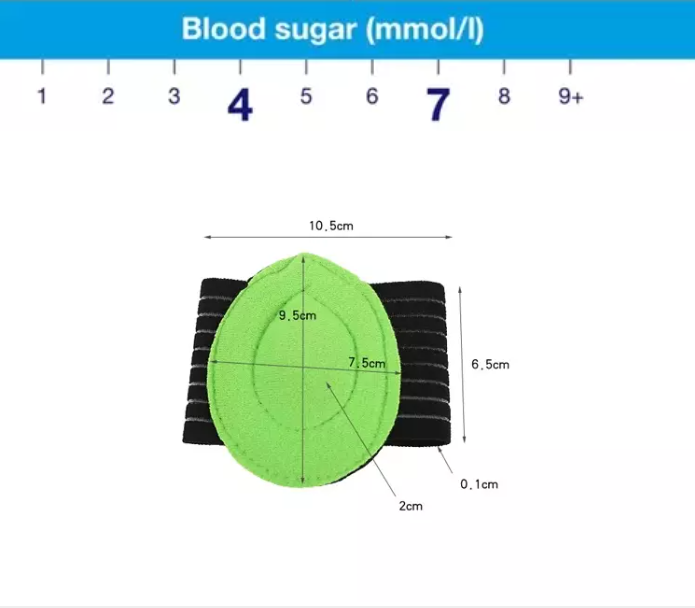 Expected delivery time: about 10-20 days.
We are always committed to providing you with a better shopping experience. In order to make your store the first choice, we have collected the most popular and latest products from all over the world.