Change the eyeliner game with our innovative wand and draw on, wing and tightline eyeliner perfectly in seconds!
💞 Steady, Even and Precise
🖌️ Quick and Easy Application
✨ For Beginners and Pros
🌱 Eco-Friendly and Cruelty Free
Eyeliner Just Got Waaay Easier
Browissimo™ EZ Eyeliner makes effortless to draw on, wing and tightline eyeliner. It's also a game-changer, as it makes advanced, pro-artistry techniques achievable for anyone.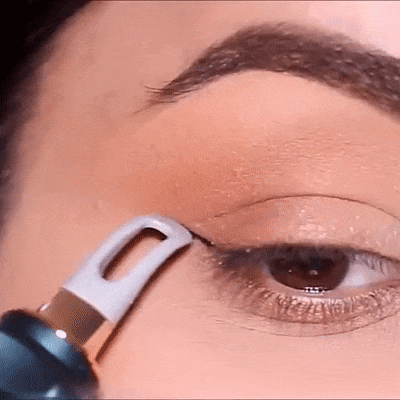 Perfect Eyeliner Every Time
The easy-to-hold handle steadies the hand to make even rushed eyeliner application a cinch. The ergonomic handle allows you to apply eyeliner more accurately in seconds, while the soft and flexible precision-tipped applicator follows the eye's natural shape.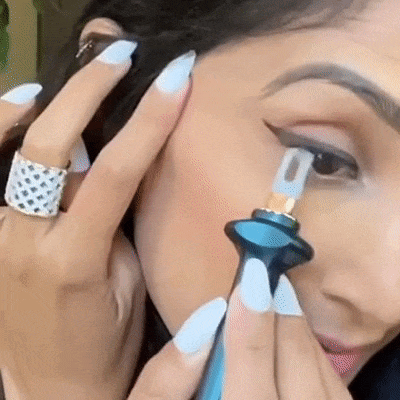 How to Use
Step One
Glide the Underside of the Applicator Tip along the surface of the Pressed Cream Eyeliner.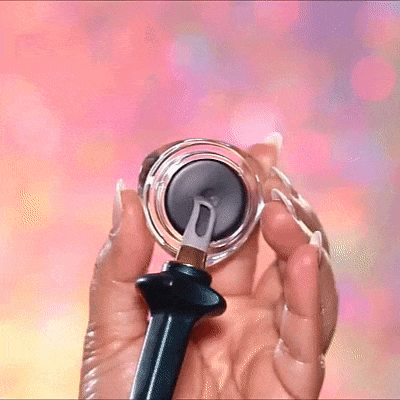 Step Two
Place your index finger on the Flat Notch, then angle the Applicator Tip towards the lash- line to begin drawing your line. Work in shorter motions as you move the Applicator Tip along the lash-line for more control.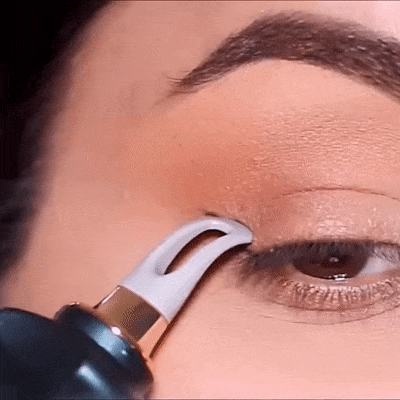 Step Three
Look how easy it was. Beautiful eyeliners in just a few seconds.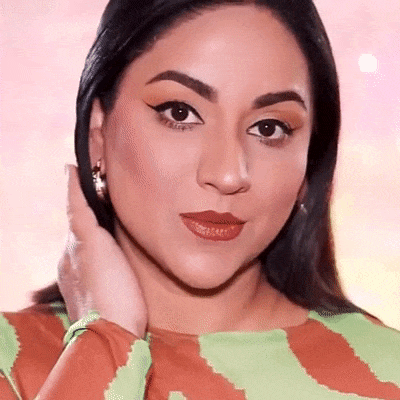 Benefits
💕 Universally designed vertical shape for easy control.
👌 Curved, soft and flexible precision tip to follow eye's natural shape.
😊 Built-in finger rest and rounded edge to steady and guide application.