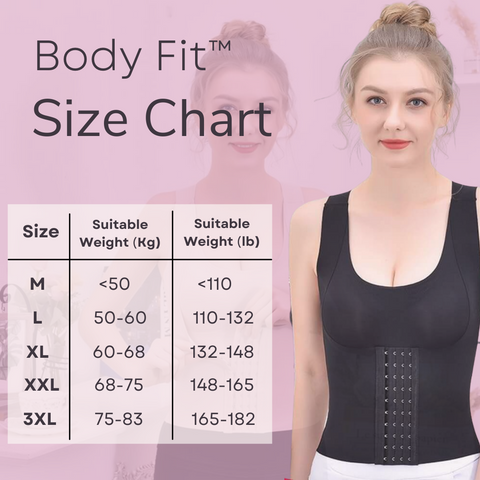 Lose back and belly fat in less than 30 seconds!
Lift up your breast and Say Goodbye to Unwanted Back and Belly fat with Shaviq Body Fit™ With this waist narrowing, body-shaping bra, you can better show your good posture and slim figure. Put it on quickly and easily for maximum comfort in your everyday life.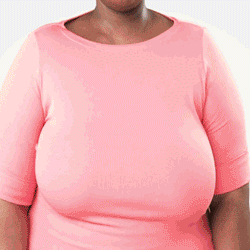 Are you Tired of Trying to Wear that Pretty Dress that doesn't Fit?
It's terrible to see that beautiful dress in your closet and try to wear it without success! This is often frustrating, but don't worry!
Body Fit ™ has already helped hundreds of women just like you!
With Body Fit™, get real results in 30 seconds!

The Body Fit ™ 4-in-1 is the revolutionary Waist Buttoned Bra that shapes and defines your body, hides fat in your belly and back, slims your waist and lifts your breasts for a slimmer body And to allow you to wear any outfit.
Instantly Reduces up to 3 Sizes

Body Fit ™ thanks to the anatomical shaping technology, fits perfectly to your body and instantly reduces size. Have you ever imagined losing 3 sizes on your body in minutes?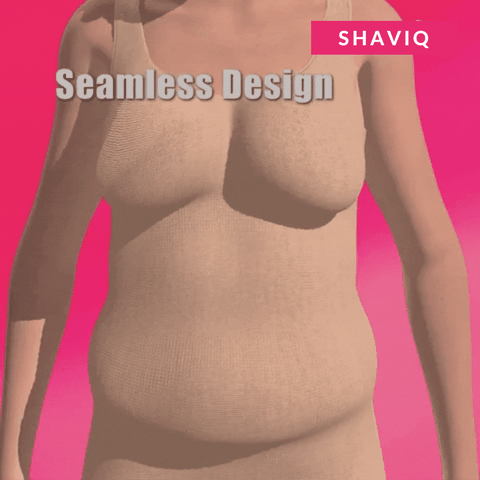 Breast Lift Effect
Body Fit ™ is designed to lift the breasts giving the push-up effect. The Chest pads are removable to fit any body.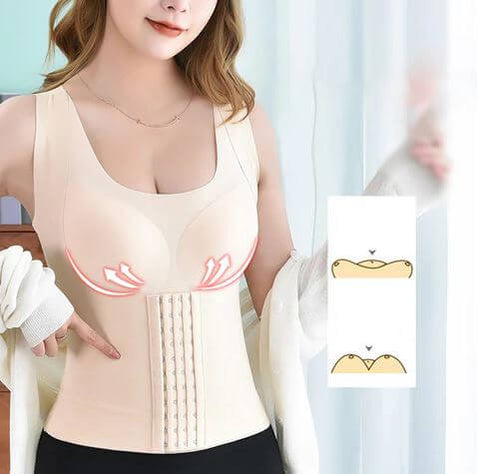 Corrects Posture and Eliminates Pain
Body Fit™ will correct your back posture through pulling back your shoulders and lifting your chest. You will look and feel more confident with an amazing posture.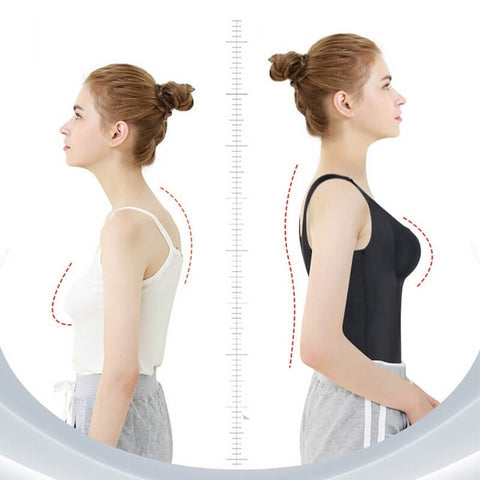 Inconspicuous design
You can wear the Support Bra under most garments of clothing with its discreet shape and design.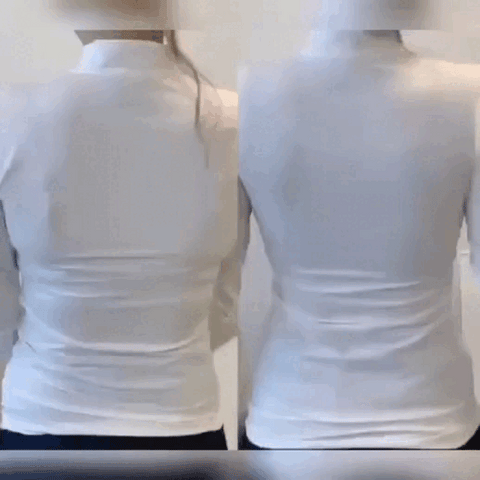 Body Fit™ 4-in-1 Benefits
✅ Reshapes your Body✅ Lifts your Breasts and gives a push-up Effect✅ Correct Back Posture
✅ Reduces the circumference up to 3 Sizes
✅ 100% Invisible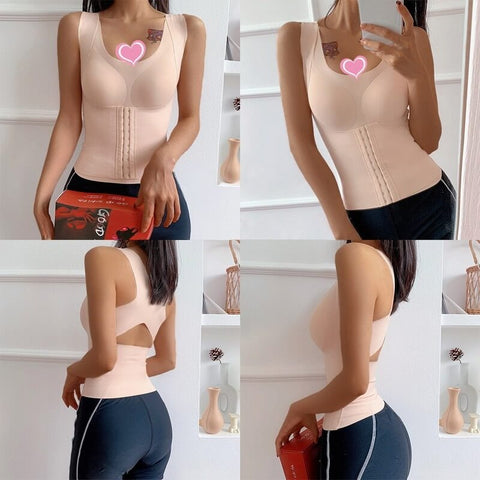 Body Fit ™ 4-in-1 Technology
Made of nylon material, it respects the body, is comfortable and healthy, gives an irresistible figure, does not deform, is adaptable and durable..
The X design on the back allows you to improve your posture and automatically lifting the breasts.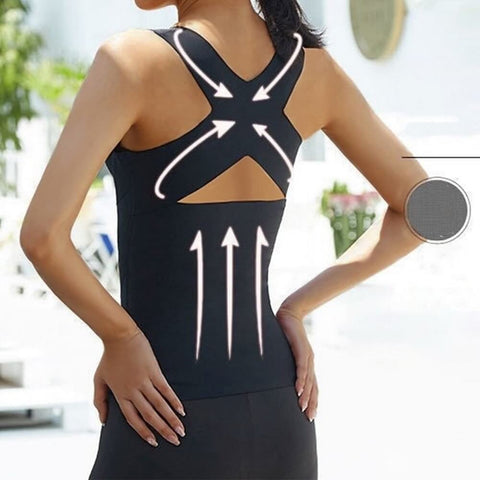 Details
The recommended washing method is hand wash and let dry naturally to maintain shape and elasticity.
Material: 75% polyamide and 25% spandex
Color: Black, Beige Weight: 200 g / 0,44 lb
Size Chart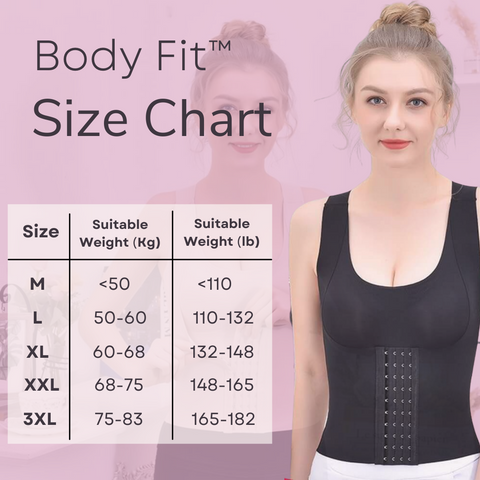 Satisfaction Guaranteed –

Try it risk-free for 15 days
We'd be shocked if you didn't think Shaviq Body Fit™ was the best Waist Buttoned Bra Shapewear you've everhad. But in the highly unlikely event that you're not happy in any way — we'll giveyou every cent back. No hassle. No hoops to jump through.
You're protected by our 15 Days Guarantee. Email us and we'll return all the money you paid.
Our guarantee
✔️ 15 day money back guarantee
✔️ Secure payments through stripe or paypal
✔️ Tracking number for each order
✔️ No hidden fees
Shipment information
Due to the extreme volumes we are experiencing right now,  Shipping during this time period and holidays may take 8-16 days.
Your order will be processed within 24-48 hours immediately after it is placed. However, we still need some time to deliver it to you.
Shaviq is a family and we want to welcome you, below we show you some of the opinions that our clients have left us.