Free Shipping Over $39.99
  BUY 2 Get 5% OFF  
  ⏰ BUY 3 Get 10% OFF ⏰  
  ⏰ BUY 5 Get 15% OFF &FREE SHIPPING⏰  
Good-bye diapers! Say hello to your child's first pair of underwear! The Best Training Underwear for Toddlers.
Helps promote independence for your toddler: Using our washable& reusable training pants helps encourage toddlers to learn bodily cues that it's time to go potty. Helps promote independence for your toddler as they look and feel like big-kid pants!
Newest Upgraded: It is the first time for my little one to wear potty training pants, when he had an accident and emptied his whole bladder in them, however, they didn't leak at all until we were in the bathroom changing him. The inside was very wet and the outside was still dry.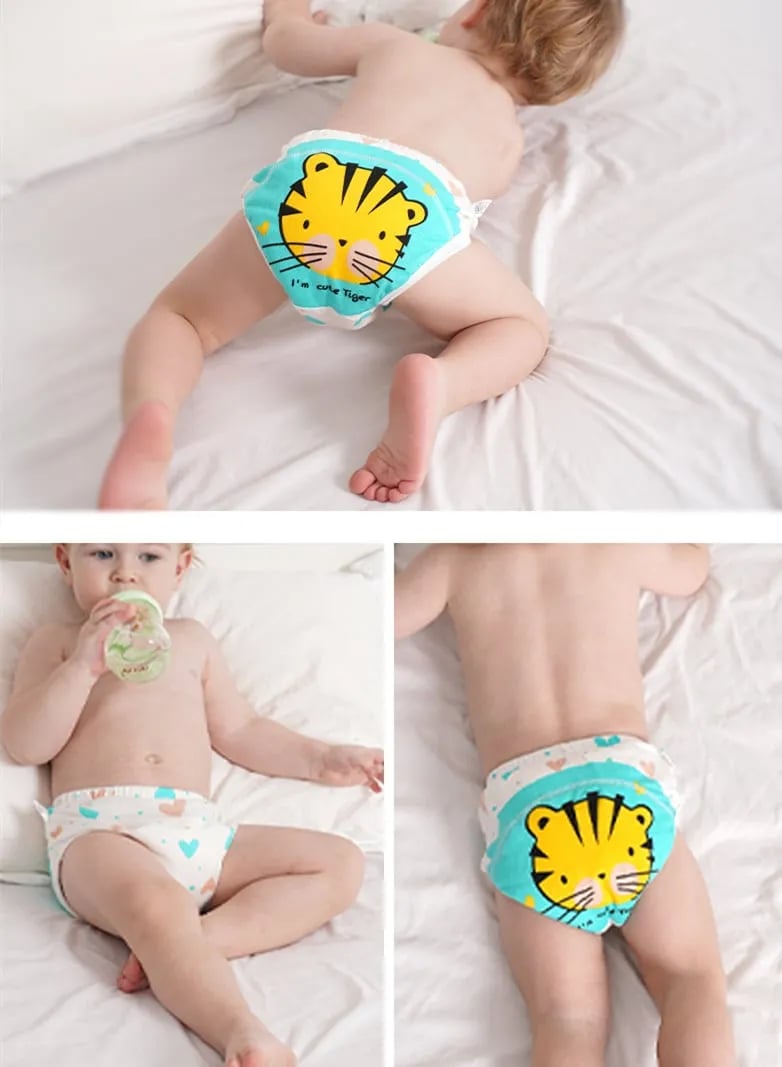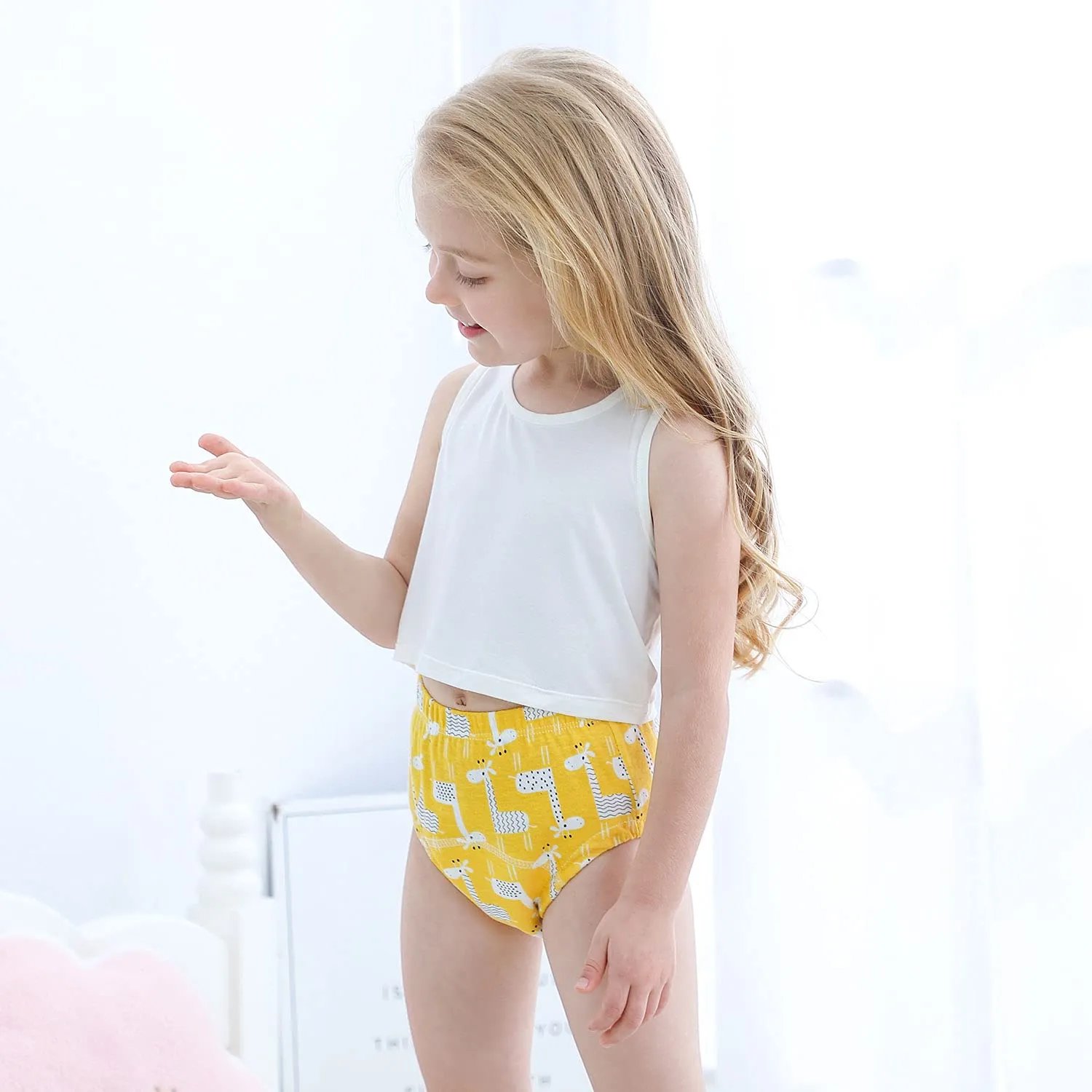 Water resistant preventing accidents: Disposable diapers cost me too much money every month, so I prefer these reusable toddler training pants for boys and girls which are durable, washable for multiple uses, easy to machine wash and take care of. The middle part designed with the concealed thicker inner padding (multi-layer) enhanced to absorb a lot of urine and reduce leakage.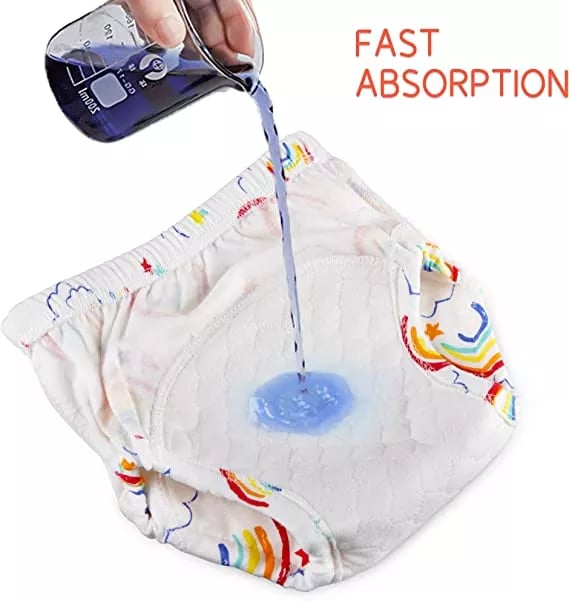 High quality: These toddler training pants are made of cotton panels with an absorbent interlining, the extra padding in the front and back for containing small accidents. Once your baby wet themselves, had better change him as soon as possible.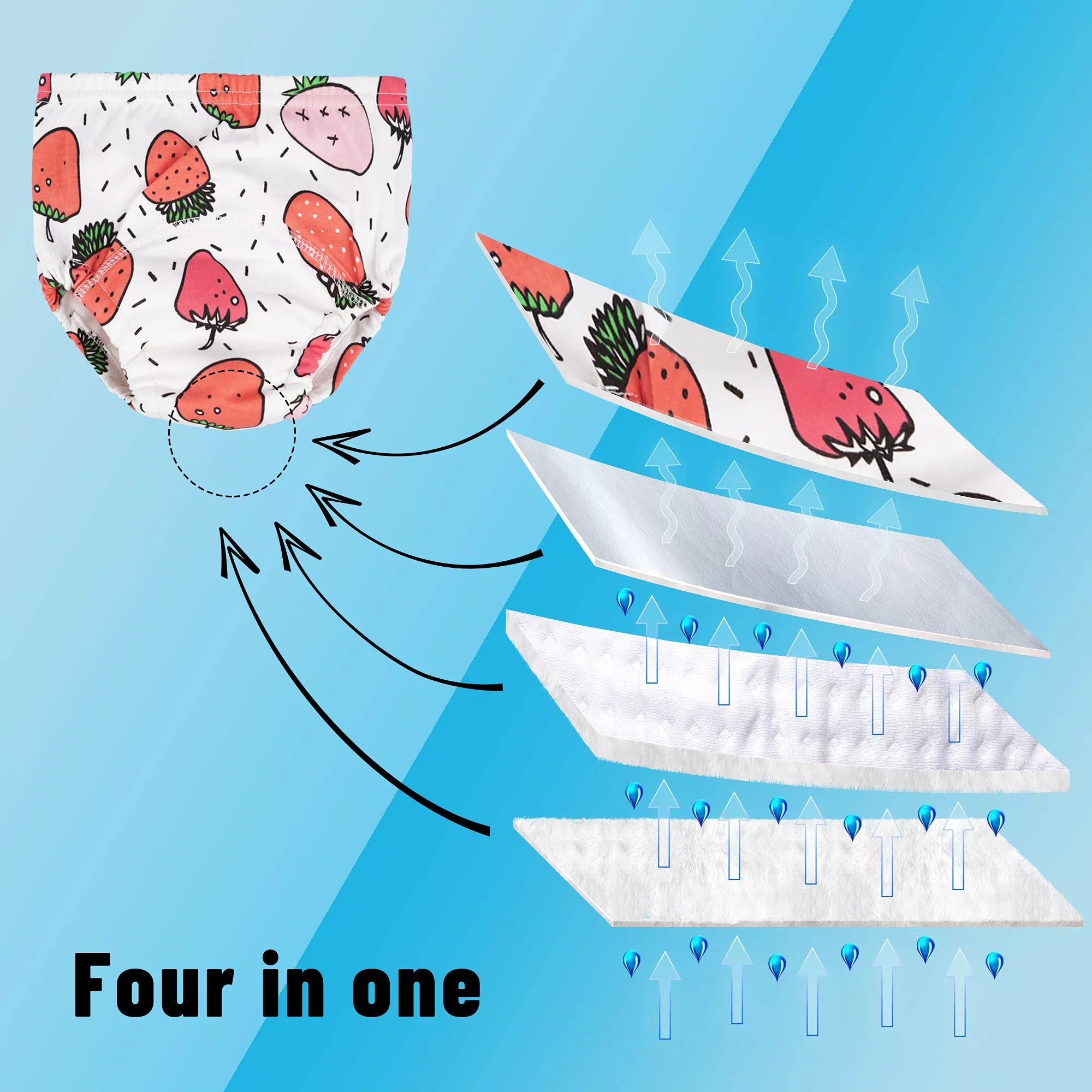 SIZE REFERENCE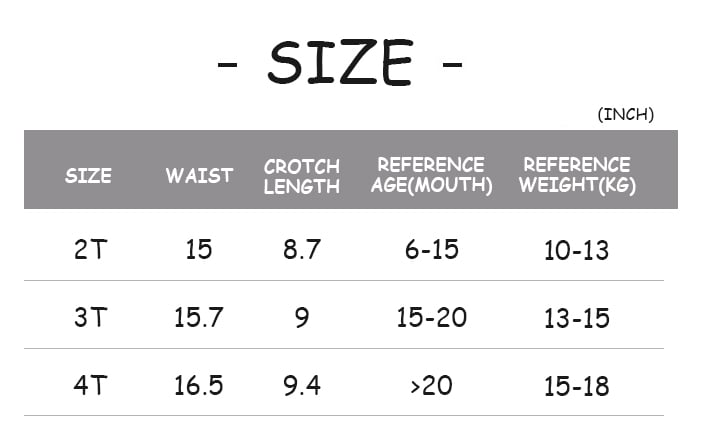 SPECIFICATION:
PACKAGE INCLUDES:
 1 * Baby Potty Training Underwear